Free Shipping to save you money!
$99/Month Additional addresses $49/Month
Save 50% by signing up for the Webstaurant Rewards Visa® Business Card
Learn More
Unlimited fast and free shipping on eligible items
Plus member discounts
Expedited order processing
Ultra low minimum order size of only $29
Easily apply for net 30 payment terms
No commitment, cancel at anytime!
With the new WebstaurantPlus service, you can get free unlimited shipping on most of our products for just $99 a month! Plus, we carry over 270,000 qualifying products, so you're sure to find the best deals on all the items you need.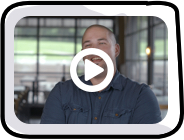 Unlimited FREE Shipping
Free shipping on over 265,000 products with a Plus membership.
Priority Order Processing
Get your order moved to the top of the queue for faster shipping!
Net 30 Terms
Free up your cash flow with 30 days to pay - apply through your account.
Discounted Shipping
Get a discount on shipping for products exempt from shipping free due to size or packaging requirements.
Add Locations
Pay only $49/month for each additional address you subscribe!
Member Discounts
Get lower prices on the every-day items you need on top of fast and free shipping! Shop the Essentials
Real Impact. Real Savings.
Watch Success Stories from Plus Customers
2-5 days to receive orders which I find a lifesaver after ordering from other companies that took weeks.
Strange Brew Coffeehouse
I'm saving at least $20,000 a year...
Buttermilk Restaurant
We save approximately $10,000 a year using Plus...
Milanezza Restaurant
We purchased around $90,000 in product in 2018, we are saving around 20% of the product cost on shipping.
The Coffee Trader
We can purchase more items, that helps my eight kitchens have the tools they need and we're saving 35% annually.
Rice University
We order a lot of items and it's so practical not to worry about shipping costs each time.
The Yellow Deli
Over 270,000 qualifying products.
Browse our Most Popular Items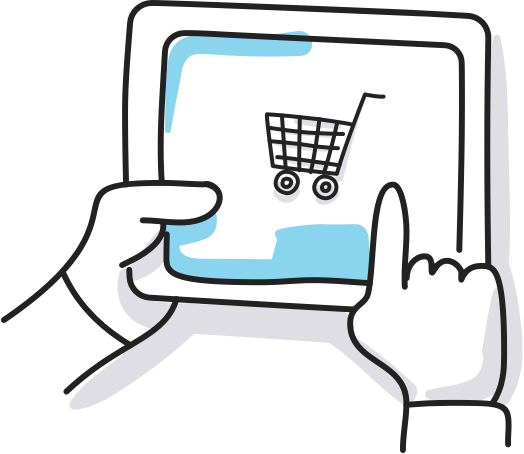 Start Saving Today
No commitment, cancel anytime.
WebstaurantPlus is a no-hassle service with no long-term contracts, and you can cancel at any time. Plus, with a low minimum order size, operations of all sizes can benefit from this service.
$99/Month Additional addresses $49/Month
Free shipping is valid on orders totaling $29 or more of eligible items.
WebstaurantStore reserves the right to modify the terms of this program and to cancel this program at any time.