Shop Take-Out Containers and To-Go Boxes
Take-Out Containers and To-Go Boxes
With an array of sizes and styles available, deli and take-out containers allow your customers to bring home anything from produce to soups.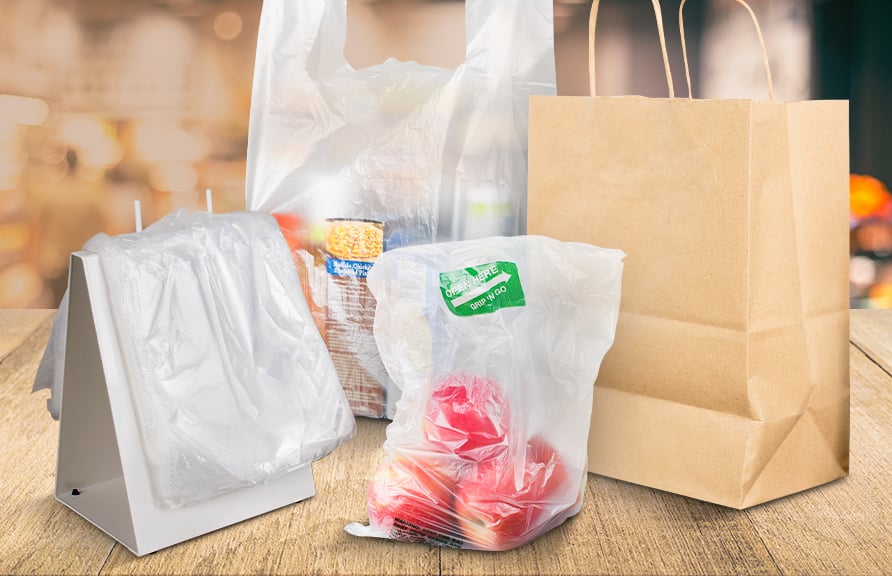 Shop Disposable Bags
Disposable Bags
Our durable and practical disposable bags do not easily rip or tear and will maintain your customers' high-quality experience after they leave your establishment.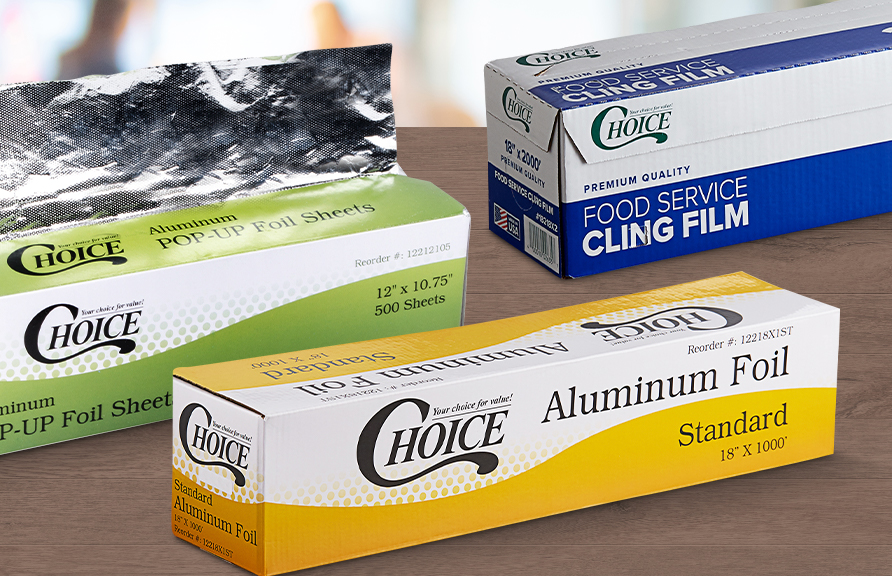 Shop Food Packaging Wrap
Food Packaging Wrap
Preserve and protect your deli items, bakery goodies, and fresh ingredients from spoiling with food packaging wrap.
Disposable Food Boxes
Whether you're searching for pizza boxes, popcorn buckets, or candy packaging, we carry all the disposable food boxes you need.
Eco-Friendly
Create an environmentally friendly takeout and to-go service by using eco-friendly containers.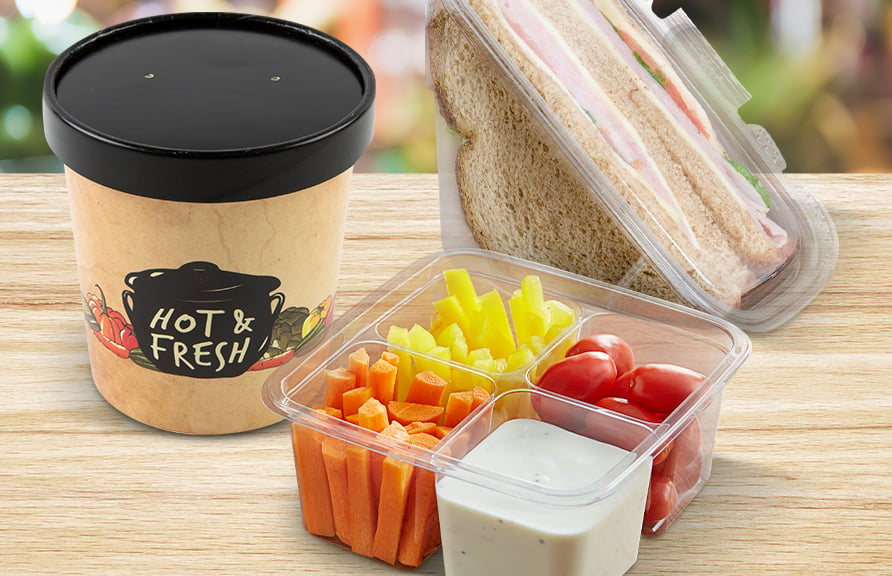 Shop Disposable Retail Packaging
Package and Deliver Take-Out Items with Disposable Food Packaging Supplies
Disposable food packaging supplies are essential items for your fast food joint, pizzeria, Chinese take-out restaurant, deli, cafe, or quick-serve establishment. Use disposable boxes and bags to package a variety of food types, including pizza, leftover steak dinners, and even ice, so they can be safely transported home with customers. Since many of these products can be sealed or closed, they'll keep contents protected from outside contaminants and spills. Additionally, we offer several styles of food wrap, which are perfect for preserving items in your refrigerator or wrapping food to go.
Read more
Our selection of disposable food packaging supplies includes items of different materials, styles, and sizes to meet your specific needs. Whether you're looking for boxes for pizzas, cakes, chicken wings, or sandwiches, we're sure to have what you need to properly package the food items on your menu. We also carry bags for coffee grounds, cookies, liquor bottles, ice cubes, and pre-made lunches.
By stocking up on these disposable food packaging supplies, you'll be able to serve customers take-out and leftovers more efficiently. Not only will these items keep foods in place during transport, but they'll also protect them from germs, dust, and debris. Plus, ordering these items in bulk means you'll get wholesale prices, and you won't have to reorder as often. For other great items for your take-out establishment, check out our
plastic souffle cups
,
plastic flatware
, and
dispenser napkins
.