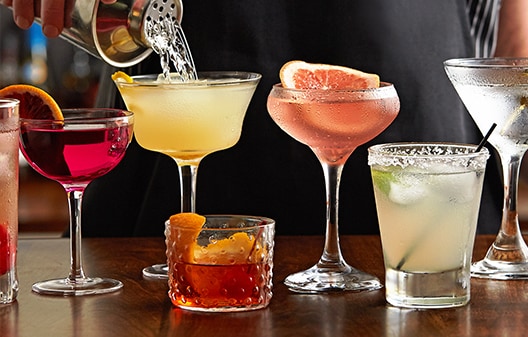 Shop Glassware & Crystal
Glassware & Crystal
Whether you're searching for a glass to serve your water or beer, we carry all the glassware you need for your business.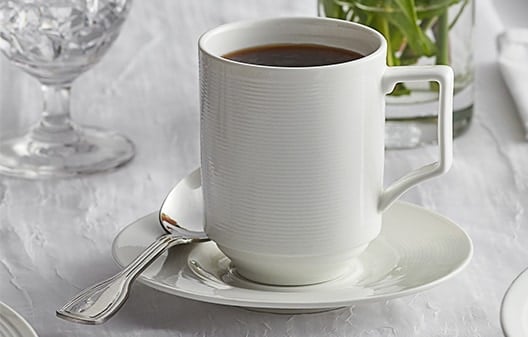 Shop Mugs, Cups, and Saucers
Mugs, Cups, and Saucers
When it comes to serving hot drinks, coffee mugs, tea cups, and saucers are must-have items.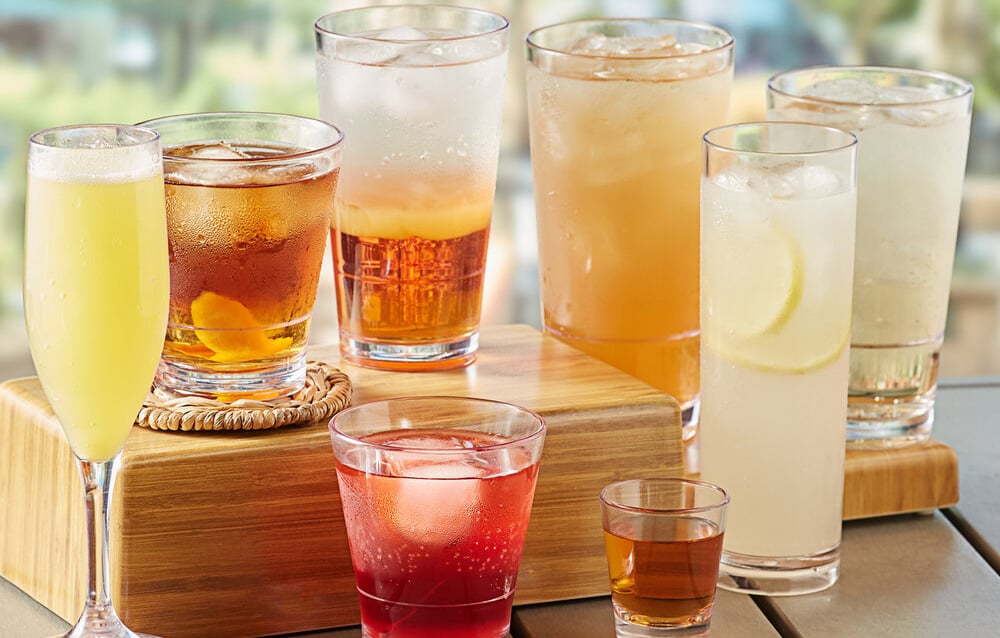 Shop Reusable Plastic Beverageware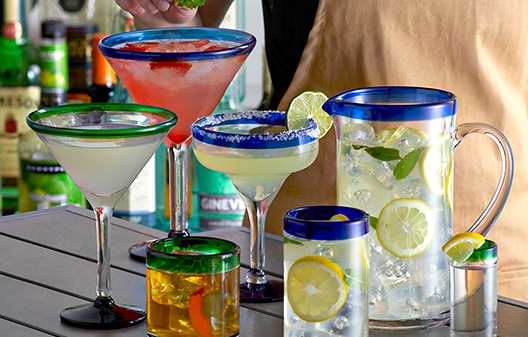 Shop Novelty & Specialty Beverageware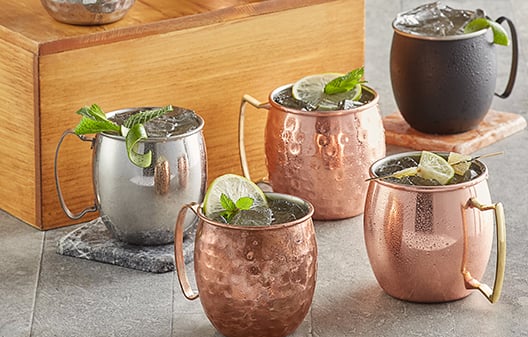 Shop Metal Beverageware
Metal Beverageware
From moscow mules to mint juleps, we carry all the metal drinkware you need to serve your drinks in their iconic vessels.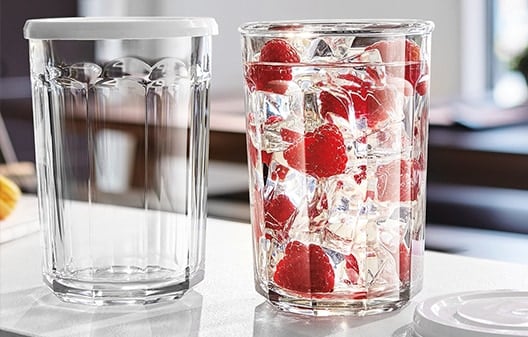 Shop Healthcare Beverageware
Healthcare Beverageware
Maintain a safe and sanitary drink service at your healthcare facility with this specialized drinkware.
Entertain Party Guest or Provide Refreshments for Customers with Eye-Catching Beverageware
From bars to diners, banquets to catered events, we have a whole stock of beverageware for any restaurant setting. Choose from beer mugs, mason jars, wine glasses, tumblers, and just about every other kind of glass design on the market.
Read more
Serving patrons their favorite cocktails and mocktails? Check out the popular highball glass and other arrays of barware. Choose from a huge selection of restaurant glasses for any occasion. With so many options available, we provide any business a one-stop shopping location for all your drinkware needs. And with convenient options like stackable glasses and reusable beverageware, we make it easy to stock up on models that you can store in your back bar area so you're never shorthanded on busy nights.
Serve up your customers' favorite beverages with these trendy restaurant glasses. From the classic
high ball glass
to contemporary tumblers, we have the variety you need to stock your bar, restaurant, bistro, and more. Choose from glass or plastic wine glasses, beer mugs,
mason jars
, tumblers, collins glasses, heavy base glassware, and more. For a truly unique look, go with one of our specialty glasses like
moscow mule mugs
and ceramic panda cups. No matter what you're looking for, we've got the right drinkware option for you.